Employment
Opportunities To Make a Difference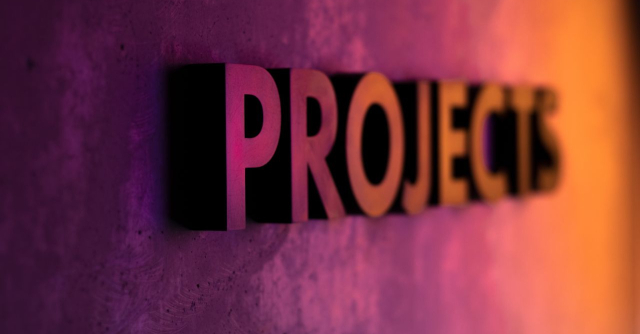 Open Position
Recovery Project Coordinator
Take action to help others on their journey to building a healthy life in recovery.
The Massac County Drug Awareness Coalition is looking for people to give their time and talent to thoughtfully address critical needs and support others on their recovery journey.
As part of Recovery Corps, you'll provide much-needed added capacity to support program development, training, workforce pipelines and community engagement. Recovery Project Coordinators are people with the desire to change systems impacting substance use disorders. Individuals who have lived experience with recovery are encouraged to apply.
Recovery Project Coordinators serve full-time (40 hours per week) and there are opportunities to begin service in August, October or January.
Perks as a Member
Receive a stipend every two weeks

Earn up to $6,495 for tuition or student loans.

Free health insurance and child care assistance for those who qualify
Apply online today to begin serving in August:  Recovery Project Coordinator – Massac County Drug Coalition In Metropolis, Illinois | Careers At Massac County Drug Awareness Coalition (icims.com).
Learn more at recoverycorps.us. Questions can be sent to join@ampact.us or call 866.859.2825.