Volunteer
Help Us Go The Distance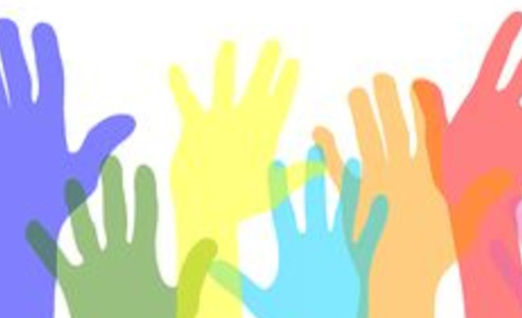 You Can Make a Difference!
With the exception of a few staff members, MCDAC runs on volunteers! We could not do the prevention work we do without our volunteers. Volunteers may consider taking on an entire project or select portions of projects. Amount of time per week and duration can be determined based on the volunteer's interest and availability. Below are some simple ways to help us reduce substance abuse in Massac County: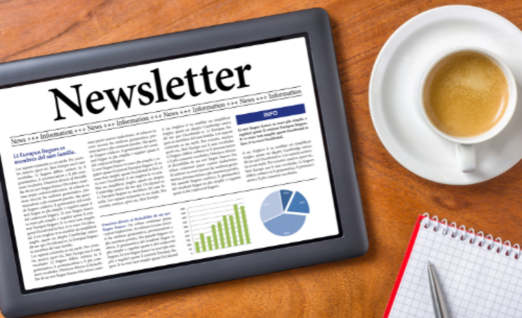 Want The Latest News From Massac Drug Awareness?
Signup For The MCDAC Newsletter
Stay informed of all the news concerning the Massac County Drug Awareness Coalition.  Enter your email and hit Subscribe.
---
By submitting this form, you are consenting to receive marketing emails from: . You can revoke your consent to receive emails at any time by using the SafeUnsubscribe® link, found at the bottom of every email.
Emails are serviced by Constant Contact
Share Our Meeting Dates
Let your friends and family know when the next MCDAC meeting is and encourage them to attend.
Speaker For Events
Speak to our coalition or Youth Advisory Council about your line of work as it relates to substance abuse.
Attend Monthly Meetings
Join us at our monthly meetings to learn about what we're doing and give input on substance abuse in our community.
Join Executive Committee
Each year our Executive Committee opens the opportunity for new members. We'd love to have you serve our coalition in this capacity.
Join Community Assessment Committee
Help us collect community data to steer and evaluate our substance abuse prevention strategies.
Join Fundraising Committee
Join our Fundraising/Sustainability Committee if you are interested in raising money and securing funds to sustain substance abuse prevention in Massac County.
Social Media
Help us generate content for our Facebook and Twitter accounts.
To Volunteer
Contact Holly at (618) 524-1393 or hollyw@massacdrugawareness.com for more information. Specific volunteer opportunities for events are sent out via email to our members – get added to the list to be in the know!