The Massac County Drug Awareness Coalition is determined to provide leadership, education, and resources in order to build and sustain communities of knowledgeable citizens, particular the youth in our community, who make healthy and safe choices through the reduction of substance abuse.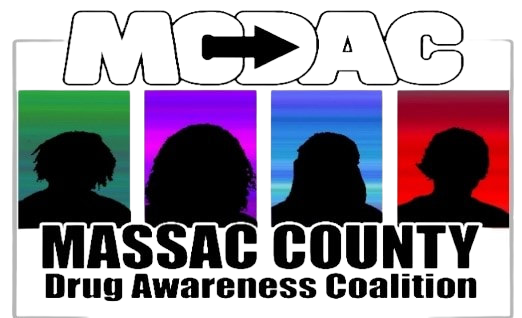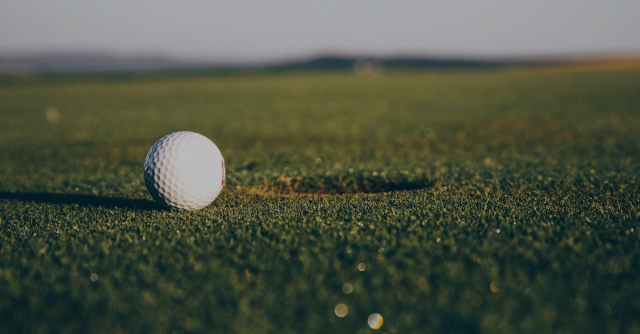 Please join us for the 8th Annual MCDAC Golf Scramble to be held Friday, May 28, 2021, at the Metropolis Country Club. Registration starts at 12:30 and tee-off is at 1:00. There are multiple sponsorship opportunities:
read more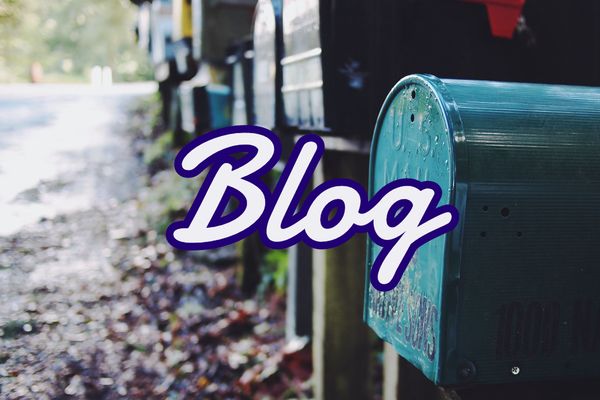 Want The Latest News From Massac County Drug Awareness?